Monday, September 27, 2010 at 11:06AM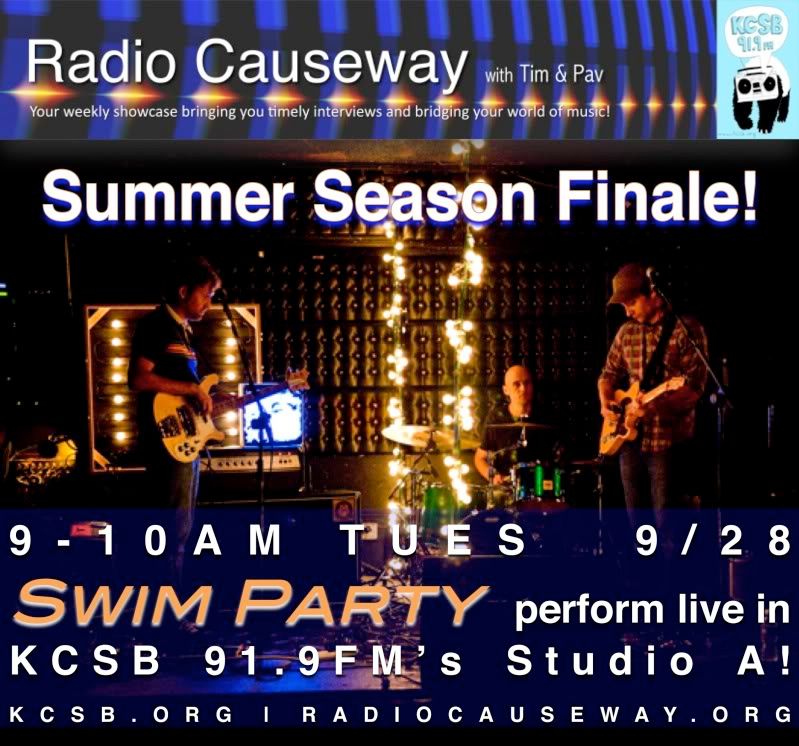 For the Radio Causeway summer season finale, San Diego indie rockers, Swim Party decide to stop by and perform live in KCSB 91.9 FM's Studio A! Swim Party was a nominee for Best Alternative Band in the San Diego Music Awards held earlier this month. The band is putting together a new EP, There Is Too Much Wood In My Coffin and it's their first album since their critically acclaimed 2008 release, Pixie Dust on the Blood Range. Swim Party is Alex Devereaux (Bass+Guitar), Eric Tremblay (Guitar+Voice), Petro Halkowycz (Drums), and Natalie Kardos (Piano, etc).
In October 2008 Filter Magazine named Swim Party their Undiscovered Band of the Month. Here is a clip from their visit to Fuel TV's, Daily Habit.
Radio Causeway airs live on KCSB FM 91.9 in Santa Barbara | KCSB.ORG

You can also now subscribe to the weekly podcast at iTunes!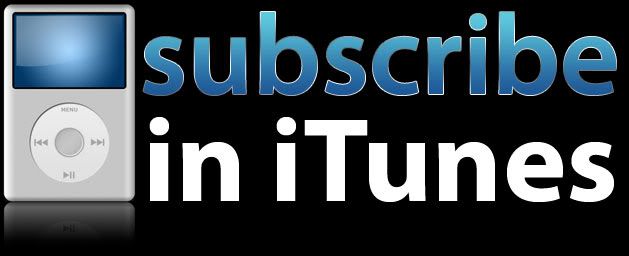 Timothy
|
Comments Off
|